FreddyTheFollicle
Seasoned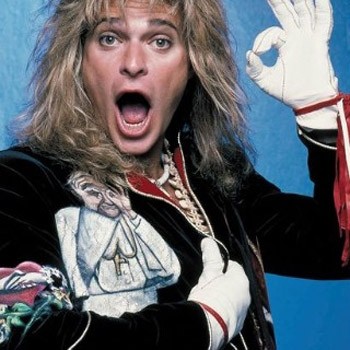 Joined: 12 Mar 2009
Posts: 902

Posted: Sat Jul 04, 2009 1:52 pm

Post subject: Widowspeak...Read This

---

Widows...I have decided, after much thought, that you do not deserve amnesty during this holiday.
You have repeatedly ignored several of my past offers at amnesty. I take this as blatant disrespect against my kind, generous offer.

THEREFORE...I shall continue to post using the screen name Widowspeak at Hairsite until further notice.
You only have yourself to blame Widows.