FreddyTheFollicle
Seasoned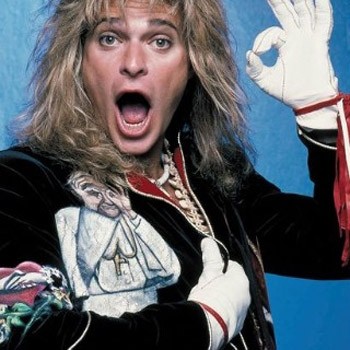 Joined: 12 Mar 2009
Posts: 903

Posted: Wed Sep 29, 2021 12:09 pm

Post subject: What's up fellow cue balls

---

I've long ago given up the fight. I joined this circus of a website way back in 2009 and had a blast fighting with everybody, especially Widowspeak and Kramer who I believe are roommates now.

It would be cool to see some of the old team show up again.